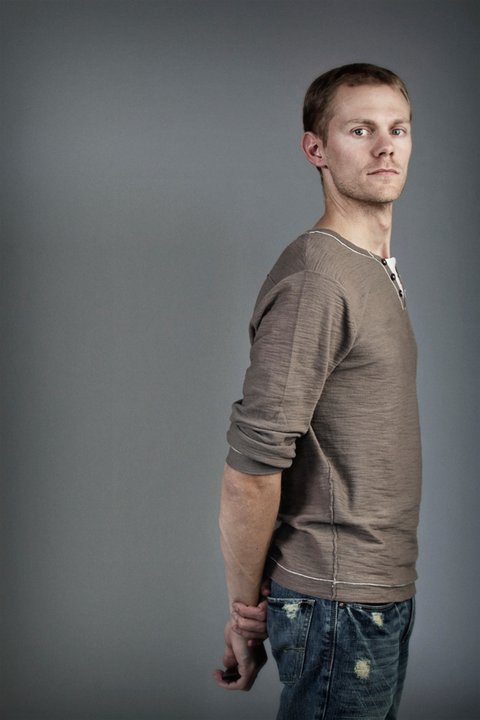 I am Stoffel De Roover,  the Montreal-based fashion and portrait photographer behind Lumendipity, and I will update this picture soon with one of me smiling 🙂
Want to know more?
Originally from Leuven in Belgium, I have also lived in the Netherlands, US and France, before coming to Montreal. While some of my early childhood memories include taking pictures with a polaroid and playing with some flashcubes, and eventually getting my own kodak camera, I really got into photography when I was about 17 and got my first SLR.
Photography is my passion, and in the last couple of years I have applied this passion to help clients fulfill their photography needs. Self-taught photographer, my educational and professional background is in business, marketing and sales, which gives me the ability to be part of your team for the time we work together, always keeping the end result and goals in mind, those of your company or yours personally.
Ray Cabarga wrote:
"a patient stalker of moments (…) Stoffel De Roover's smoke art photography transcends time and space to effectively capture the intangible and allow us to appreciate what otherwise would have been lost forever in an endless procession of moments in transition. He will stake out a billow of smoke and, with laser precision, ambush the ephemeral gauze at the precise moment when it unwittingly does his bidding."
Stoffel De Roover & Lumendipity in the press and on the web:
Where else can you see my pictures?
National Post – May 16th 2010 – newpaper article 'marketable mix' with photography by Stoffel De Roover
Aqua Art Miami – December 3rd-6th 2009– website – Booth 41 – part of AleatoricArt exhibit
AleatoricArt.com, website
Widespread Panic – website – Gemini smoke picture on Ladies t-shirts